Why Choose Fairyproof?
Fairyproof is a pioneering blockchain security company established in 2021 by a group of passionate blockchain experts. We specialize in developing blockchain security solutions and Ethereum standards, while providing efficient, professional security services and solutions through automated security tools and manual reviews. Fairyproof has audited many well-known projects on various established blockchains like Ethereum, BNB Smart Chain, Polkadot, HECO, Waves, COSMOS, and more. We have also developed many patented, comprehensive, multi-dimensional systems and tools to automate security audits for smart contracts, blockchains and wallets. Together, we can make the world of Web3.0 a safer place.
Review of Blockchain Security in Q3 2022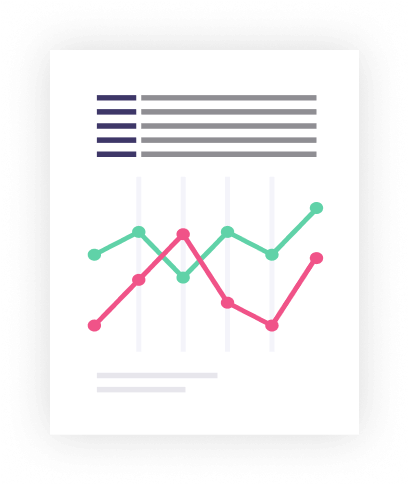 Security Audit
Identify and eliminate security vulnerabilities with the most rigorous and thorough cybersecurity techniques.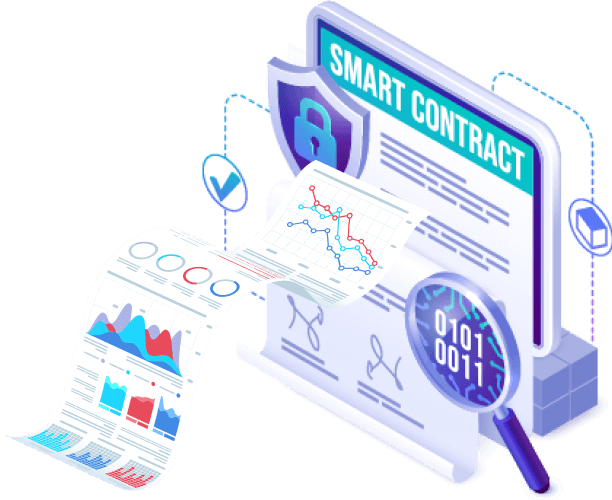 Disclaimers
ALL CONTENT, SERVICES, PRODUCTS, AND SOFTWARE PROVIDED ON THIS WEBSITE (https://www.fairyproof.com/ AND ALL OTHER PAGES DIRECTLY LINKED TO ITS SITEMAP.) ARE CONSIDERED 'AS IS' WITHOUT WARRANTY OF ANY KIND EITHER EXPRESSED OR IMPLIED EXCEPT EXPLICITLY STATED IN AN AGREEMENT BETWEEN Fairyproof AND YOU. Fairyproof DISCLAIMS ALL WARRANTIES, EXPRESSED OR IMPLIED INCLUDING, WITHOUT LIMITATION TO, THOSE OF MERCHANTABILITY, FITNESS FOR A PARTICULAR PURPOSE, AND NON-INFRINGEMENT. YOU ARE SOLELY RESPONSIBLE FOR THE APPROPRIATE INTENDED APPLICATION AND USE OF THE WEBSITE, ITS CONTENTS, AND THE PRODUCTS AND SERVICES OFFERED BY Fairyproof. Fairyproof DOES NOT WARRANT THE SITE, ITS CONTENT, OR THE PRODUCTS AND SERVICES IT OFFERS ON THE SITE MEET YOUR REQUIREMENTS. SUBJECT TO THE TERMS OF ANY AGREEMENT BETWEEN YOU AND Fairyproof, Fairyproof SHALL NOT BE LIABLE FOR ANY DIRECT, INDIRECT, SPECIAL, CONSEQUENTIAL, INCIDENTAL, OR PUNITIVE DAMAGES, EVEN IF Fairyproof HAS BEEN OR HAVE ADVISED THE POSSIBILITY OF SUCH DAMAGES.